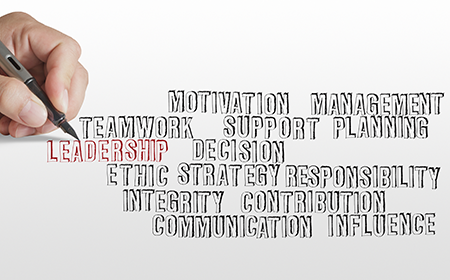 Administration and risk management are critical components of the real estate industry. These functions, which includes complying with state and federal laws, addressing safety concerns, and properly following employment tax responsibilities, must be carefully managed.
These resources provided to members of NJ Realtors® function as reference points for business management and real estate industry related regulations.
Legal Memorandum for Buyers and Renters
The New Jersey Attorney General detailing the rights of property buyers and renters under state and federal law, as well as the obligations of property sellers and real estate professionals. By rule of the New Jersey Real Estate Commission, the memorandum must be provided by licensed real estate brokers and salespersons to anyone listing a property with them for rent or sale.
As necessary, governing bodies on both the federal and state level, such as the New Jersey Division of Consumer Affairs, Federal Communications Commission and the U.S. Department of Housing and Urban Development, will create or revise legislation relating to the real estate industry and home ownership. As Realtors®, it is vital to stay up-to-date on the most recent regulations to best serve clients.
Here's some of the most pertinent legislation you should know about.
The safety of our members is extremely important to New Jersey Realtors®, and we encourage Realtors® to enhance their safety plans for the offices and independent business activities. Learn more about how you can stay safe. New Jersey Realtors® has partnered with Realtor® Safe Harbor, a web and mobile application that makes it easy for members to find safe locations to meet new clients before going to a property.
Members or local boards/associations involved in a lawsuit on matters affecting the rights of all real estate licensees or the real estate industry as a whole can apply for legal assistance from the Legal Action Fund.
Realtors® have a professional and legal obligation to protect the identities of their clients in all business transactions. As part of New Jersey Realtors® Member Perks program, New Jersey Realtors® members are entitled to a special offer and 10% off of LifeLock, an industry-leader in identity theft protection.
The information in this section serves as a year-round resource to assist you with your employment tax questions. Additionally, learn how our Member Perks partner, Taxbot, can hep you with your taxes.