Education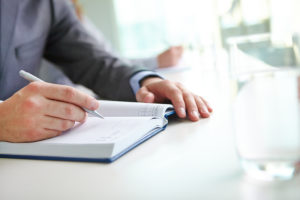 Boost your business by making sure your education is top notch!
New Jersey Realtors® is proud to offer best-in-class education to our members through the NJ Realtors® Academy of Continuing Education, where you can fulfill all your state-mandated continuing education credits online from the comfort of your home or office. Learn more about the New Jersey Real Estate Commission's continuing education requirements to ensure you're in compliance with the law. See how many continuing education units you have earned.
We also facilitate Graduate Realtor® Institute classes for those members looking to further advance your Realtor® education, regional events throughout the year coordinated by local boards and associations, and a yearly convention with a heavy focus on education.