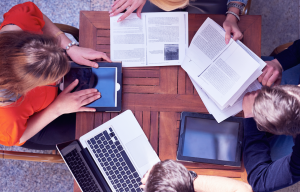 When it comes to advertising, the New Jersey Real Estate Commission has strict rules on what you can and cannot say in your advertisements. Don't leave yourself liable — make sure you know exactly what must be included and what should be left out.
See the full statute and rules here.
To review NAR's rules on using Realtor® membership marks, click here.