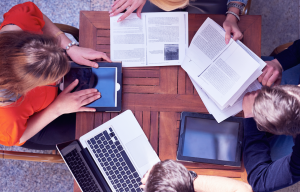 When it comes to advertising, the New Jersey Real Estate Commission has strict rules on what you can and cannot say in your advertisements. Don't leave yourself liable — make sure you know exactly what must be included and what should be left out.
View the Real Estate License Act statutes here.
View regulations for the Real Estate Commission here.
View combined Real Estate Statutes and Regulations here.
To review NAR's rules on using Realtor® membership marks, click here.