New Jersey Realtors® Leadership Academy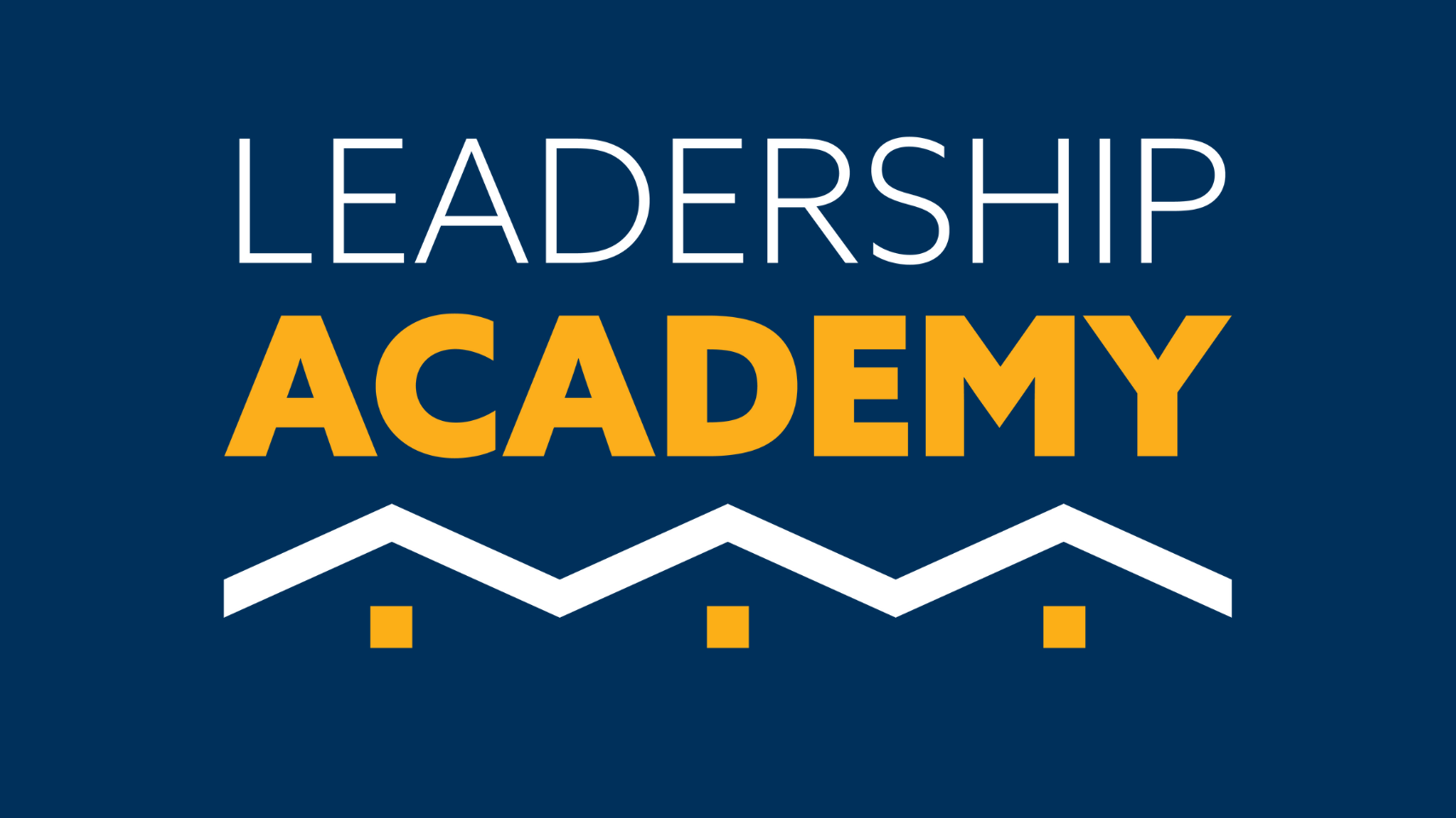 New Jersey Realtors® is proud and excited to announce its first-ever Leadership Academy will commence with the inaugural Class of 2024.
Leadership development is essential to improve the association and move New Jersey Realtors® forward. Through this academy, New Jersey Realtors® will identify emerging Realtor® leaders in the state, encourage them to grow as leaders with motivational activities, and help them sharpen their leadership skills. Graduates from the Class of 2024 will go on to help lead and exert a strong positive influence on the future of New Jersey Realtors® and the real estate profession in the Garden State. We encourage all aspiring local, state, and national Realtor® association leaders to apply.
New Jersey Realtors® Leadership Academy is an eight-month-long program with five sessions. The 12 accepted applicants will develop unmatched skills in leadership, communication, public speaking, teamwork, and more. A $250 deposit is required to apply and anyone not accepted will be reimbursed.
Tuition for the accepted applicants will be $1,000.
Complete the Application Form: Click here to complete the 2024 Leadership Academy Application form.
Obtain Letters of Recommendation: Applicants are required to have one letter of recommendation. We recommend your local board/association Association Executive, your office manager, a mentor, or someone else you work closely with in the industry.
Pay the Application Fee: There is a required $250 application, which will be used toward tuition if accepted. If you're not accepted, you will receive a refund. The 2024 tuition is $1,000 which includes the five academy sessions, meals, activities, and overnight accommodations.
Submit a Photo: Please include an updated photo of yourself with your application.
All applications must be submitted, and letters of recommendation must be received by Dec. 8, 2023, to be considered for the Class of 2024. Applicants will be notified via email of their application status in January. All sessions are mandatory to attend—please ensure you can attend each of the five sessions before applying.