True Colors

In the last century the New Jersey Realtors® 'team of people' has been comprised of thousands of Realtors® and leaders who've shaped the industry. They've helped countless New Jersey residents buy, sell, and rent homes and businesses, and have served as protectors against legislation detrimental to the housing market.
After 100 years of serving as the voice for real estate for New Jersey, we know this to be true:
Working with a New Jersey Realtor® makes a difference.
Every Realtor® is a real estate agent, but not every agent is a Realtor®. Realtors® — who are all licensed real estate agents — represent some of the most knowledgeable, successful, and trustworthy professionals in their industry. Realtors® subscribe to a strictly enforced Code of Ethics that promotes the fair, ethical, and honest treatment of all parties in a real estate transaction. Agents who are not Realtors® are not bound to these same ethical practices and principles set forth in the Realtor® Code.

Experience the Realtor® difference for yourself!
Find the right Realtor® for you using your location or specific criteria, such as office name, language spoken, and specialties.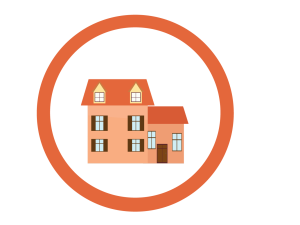 Don't you want to work with a professional who…
Has access to the most comprehensive and up-to-date housing statistics available?
Is able to effectively price and sell your home?
Is current with any and all updates to laws, contacts, and practices related to real estate?
Has a unique understanding of local communities?
Can navigate you through the process of negotiations, lengthy documents and accepting or declining offers.
Has experience to successfully work in competitive markets?