NJ Realtors® and Photofy
Finding enough hours in the day to develop marketing expertise can be a challenge. Photofy simplifies the process of creating and posting branded content and sharing it on your personal networks with its user-friendly tool.
New Jersey Realtors® has partnered with Photofy to offer you customized marketing assets specific to the state of New Jersey, including our 2023 ad campaign, New Jersey Realtors®–We Know Jersey. You'll find customizable content to share with clients, such as curb appeal tips, NJ fun facts, tools for first-time homebuyers, and so much more.
With this integration, you can easily personalize and post marketing materials to your social networks straight from your mobile device.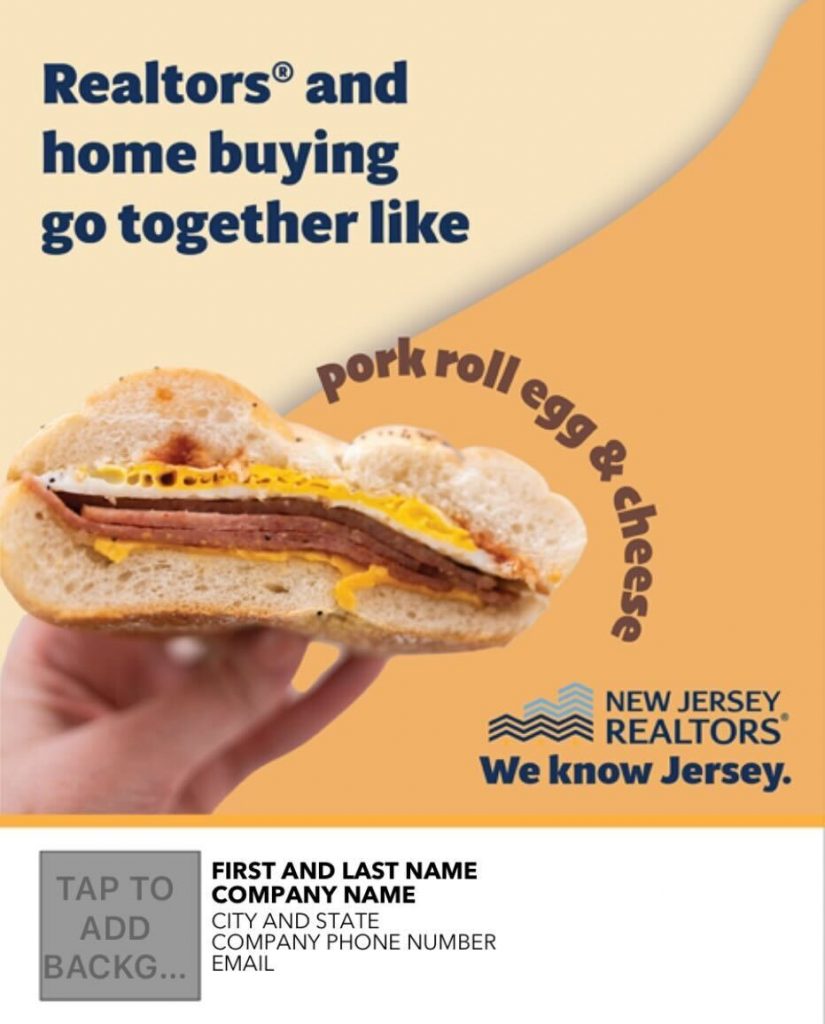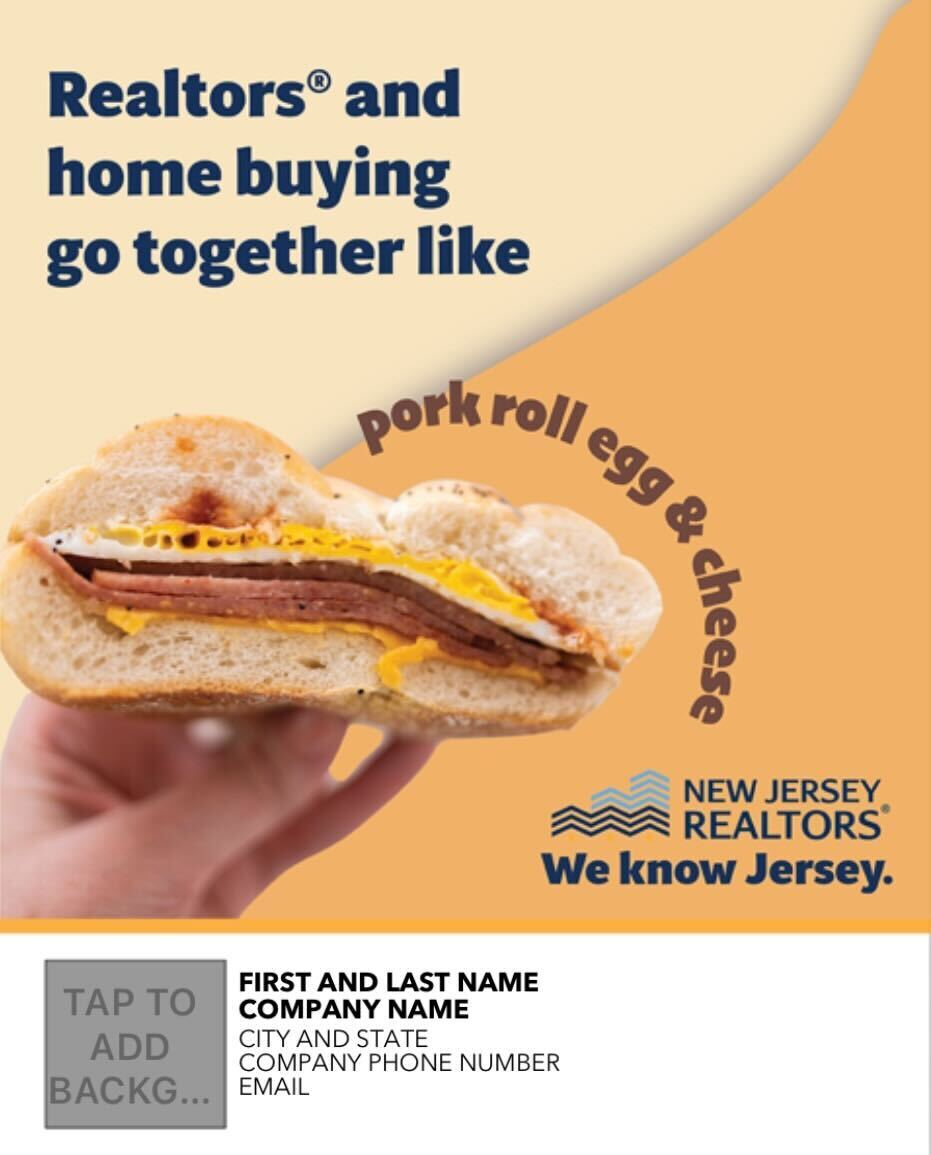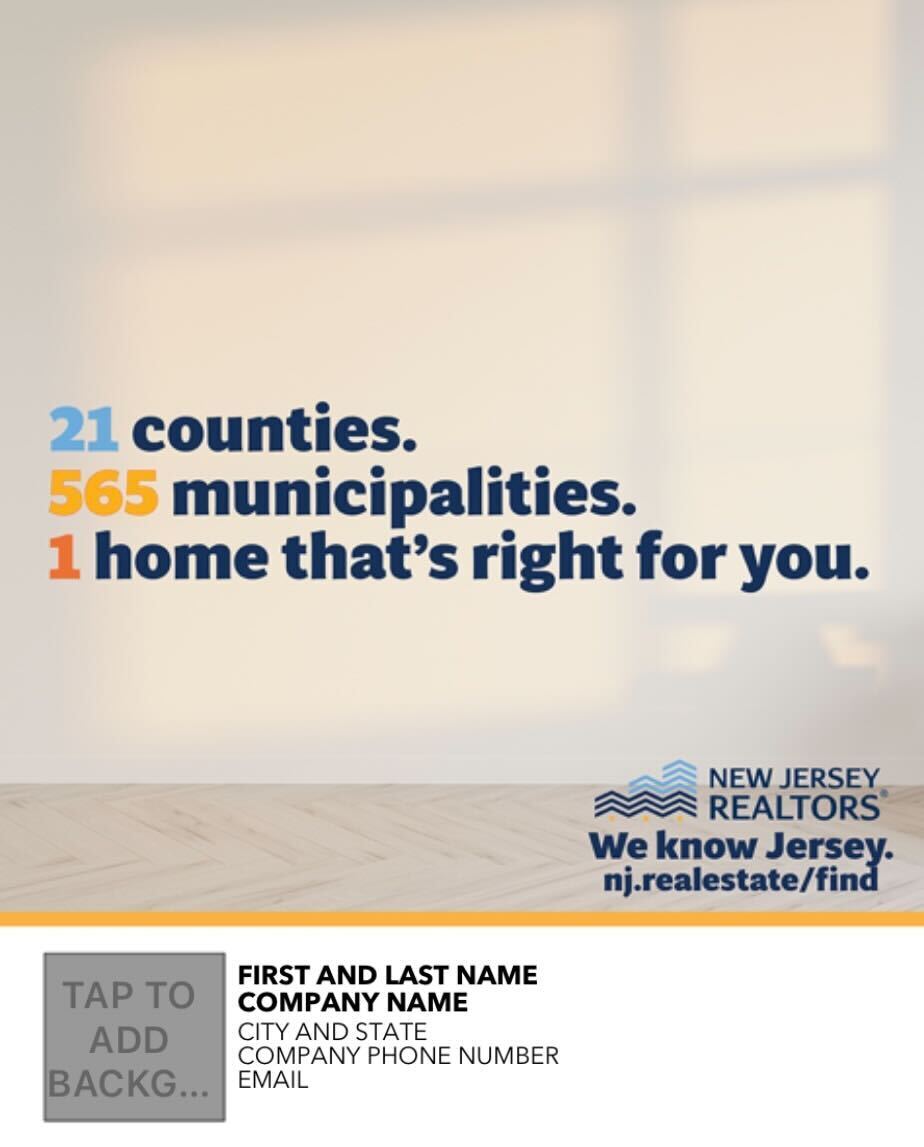 ______________________________________________________________________________________________________
Get Started with this Step-By-Step Guide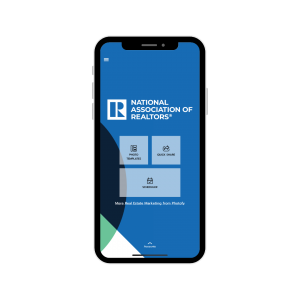 Step 1
Visit photofy.com/nar to get started. Download the Photofy app and link your NAR account.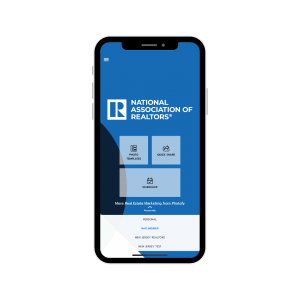 Step 2
Tap "accounts," which is located on the bottom of the screen, then "New Jersey Realtors."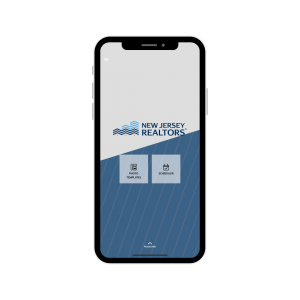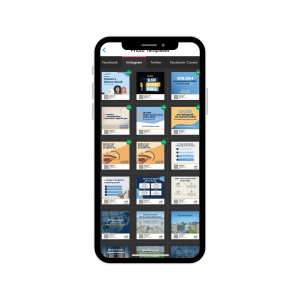 Step 4
Choose what platform you want to use (located at the top portion of the screen) and choose which graphic you want to customize.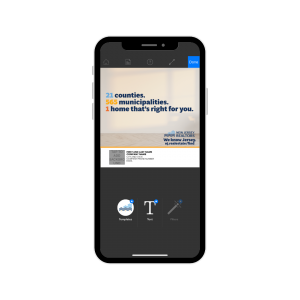 Step 5
Tap "text" to edit your personal information, and tap the bottom left-hand corner of the graphic to change/add a photo.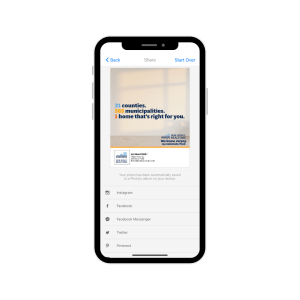 Step 6
After customization is complete click done in the top right-hand corner of your screen and choose where you want to share your graphic.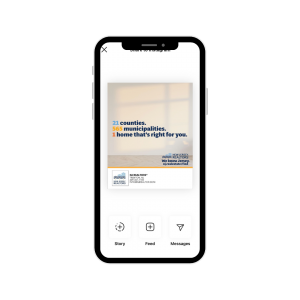 Step 7
For Instagram, choose if you want to post on your story or feed, so the sizing is correct.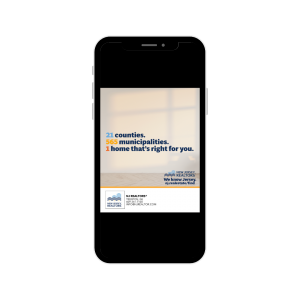 Step 8
If you choose to not post directly to your profile, you can save the image to your camera roll to post later.