Difference
Not Every Real Estate Agent is a REALTOR®

.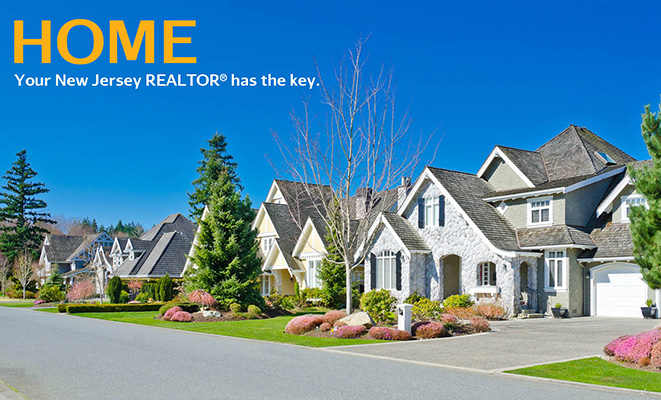 Every REALTOR® is a real estate agent, but not every agent is a REALTOR® — and the difference is considerable.
REALTORS® — who are all licensed real estate agents — represent some of the most knowledgeable, successful, and trustworthy professionals in their industry. REALTORS® subscribe to a strictly enforced Code of Ethics that promotes the fair, ethical, and honest treatment of all parties in a real estate transaction. Agents who are not REALTORS® are not bound to these same ethical practices and principles set forth in the REALTOR® Code.
In addition, REALTORS®:
Are members of the National Association of REALTORS®, the largest trade association and one of the most powerful lobbying groups in North America.
Have a vast array of services and resources at their disposal for use within their businesses.
Are able to bring unmatched value by helping sellers effectively price and sell their homes.
Have access to the most comprehensive and up-to-date housing statistics available, which can help buyers and sellers navigate the market and determine a plan of action.
Are current with any and all updates to laws, contacts, and practices related to real estate.
Have a unique understanding of local communities, and their experience has helped them successfully work in competitive markets.
Serve as an experienced guide who can navigate you through the process of negotiations, lengthy documents and accepting or declining offers.
"As Realtors we have made the commitment to put our client's interests above anyone else's. We pride ourselves on our professionalism, loyalty and desire to keep learning throughout our careers."—2015 New Jersey Realtors President Eugenia "Jean" Bonilla. 
New Jersey REALTORS® is Your Connection to the Very Best in the Business.
Find the right REALTOR® for you using your location or specific criteria, such as office name, language spoken, and specialties.