2018 Leadership Team Named
New Jersey Realtors, the trade association serving more than 50,000 members, named Christian Schlueter, of Lanoka Harbor, its 2018 president during the annual President's Installation on Tuesday, Dec. 5, at the Triple Play Realtors Convention & Trade Expo in Atlantic City. Also installed were president-elect Ilene Horowitz, of Rockaway Township; first vice president Angela Sicoli, of Fairfield; treasurer Nick Manis, of Franklin Park; and Robert Oppenheimer, of Cliffside Park, who will serve as immediate past president.
2018 President, Christian Schlueter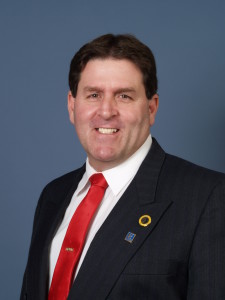 Schlueter has been licensed since 1985 and is a broker-sales associate with RE/MAX at Barnegat Bay in Toms River. He served as NJ Realtors®' first vice president in 2016, president-elect in 2017, and has also served on numerous committees over the years. Locally, Schlueter served as the 2008 president of the Ocean County Board of Realtors and has remained active in numerous committees. He was named the 2003 Realtor® of the Year for both OCBOR and NJ Realtors®. Nationally, he serves as a director and on the professional standards committee. He previously served on the national risk management committee. He volunteers his time teaching Realtor safety courses locally and around the state. Schlueter regularly supports the Children's Miracle Network and resides in Lanoka Harbor with his wife, Sharon.
---
2018 President-Elect, Ilene Horowitz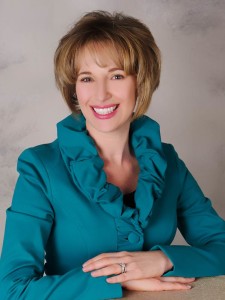 Horowitz, a Realtor with Coldwell Banker in Mountain Lakes, has been a Realtor for 20 years. She has served on numerous NJ Realtors committees and has been a member of the board of directors since 2008, as well as serving as first vice president in 2017. She served as president of her local board, the North Central Jersey Association of Realtors, from 2012-2014 and has been a trustee there since 2005. Additionally, Horowitz has served on committees and advisory groups for the National Association of Realtors.
---
2018 First Vice President, Angela Sicoli
Sicoli became a Realtor in 1983 and has been the broker/owner of Century 21 Award Agency in Nutley since 1986. She served as treasurer 2014 and 2015 and was also a former division officer of association operations, professional conduct, industry advocacy, communications and public relations, and professional development. A past president of the United Association of Realtors, Sicoli is a current trustee for the North Central Jersey Association of Realtors. She has been a National Association of Realtors director since 2014 and has also been named a federal political coordinator, as well as serving on numerous committees. In 2015 she was inducted into the NAR RPAC Hall of Fame, is on the Major Investors Council for NAR, and currently serves as a NJ RPAC trustee. She and her husband, Michael, reside in Fairfield.
---
2018 Treasurer, Nick Manis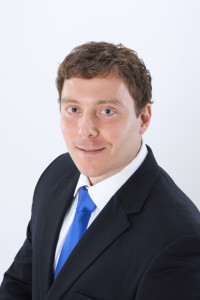 Manis has served as a state division officer since 2014, as well as working as a chair and vice chair of numerous committees. He has been a part of the executive committee since 2014, and the board of directors since 2011. On the national level, Manis continues to be a member of several committees dating back from 2009, and with respect to the local level, he served on the board of directors of the Hunterdon/Somerset Association of Realtors in 2010. Manis was awarded the National Association of Realtors Good Neighbor Award in 2013, the National Association of Realtors Realtor Heroes Award in 2012, and the New Jersey Realtors Good Neighbor Award in 2012. In his free time, Manis enjoys traveling and volunteering for several nonprofit organizations with his wife, Ioanna.
---
2018 Immediate Past President, Bob Oppenheimer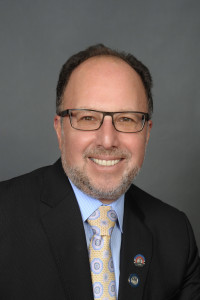 Oppenheimer is the broker/owner of RE/MAX Fortune Properties in Englewood Cliffs and has been a Realtor since 1986. He served as state president in 2017, president-elect in 2016, and first vice president in 2015 for New Jersey Realtors. Oppenheimer has also served in numerous chair and committee positions for the association. On the local level, he served as president of the Eastern Bergen County Board of Realtors for four years and was named their 2010 Realtor of the Year. He has also served on numerous committees for the National Association of Realtors. Oppenheimer received the 2014 Distinguished Service Award for RE/MAX of New Jersey. In 2018 he will serve as the vice chair of the federal taxation committee for the National Association of Realtors.