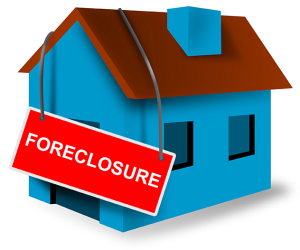 Nearly a decade has passed since the start of the foreclosure crisis, and new research from the National Association of REALTORS® indicates the long awaited return to the housing market of formerly distressed homeowners with restored credit. According to the study , while California, Florida, and Arizona are expected to see the largest share of return buyers within the next decade, low credit quality and lender overlays will impact the number of former homeowners who are eligible to buy.
The study, which analyzed nearly 9.3 millions homeowners that underwent a foreclosure, received a deed-in-lieu of foreclosure, or short sold between 2006 and 2014, found that nearly a million of these former owners have likely already purchased a home again.
According to the study's findings, New Jersey saw 120,000 total foreclosed sales, deeds-in-lieu of foreclosure, and short sales from 2006 to 2014. Of those, there have been 15,000 return buyers in NJ from 2006 to 2014 and an addition 23,000 buyers are projected to return to the housing market by 2023.
"While loose lending standards in the mid-2000's led to the rise in subprime buyers who ultimately became distressed owners, falling home prices and rising unemployment resulted in a large share of prime borrowers also defaulting or going through a short sale," says Lawrence Yun, chief economist for NAR.
"Now fueled by a gradually improving economy and the strong rebound in home prices, some of these former distressed owners have returned to the market, and more will likely become eligible in coming years."
You can read NAR's complete study here.