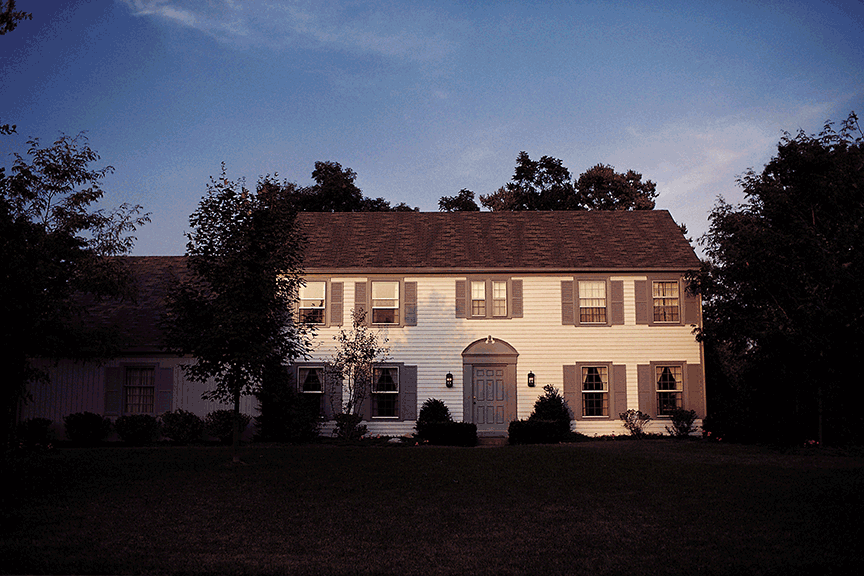 While property taxes in New Jersey are still far higher than most Garden State homeowners would like, they are now a more predictable expense, thanks in part to lobbying efforts of the New Jersey REALTORS®. The association successfully lobbied the state legislature and governor to limit the rate of future property tax increases.
New Jersey property owners have had the dubious distinction of paying the highest property taxes in the nation. In recent years, they have seen their property tax bills go up by as much as 12% annually. Those increases added up to a jump of more than 70% over a 10-year period. As a result, some homeowners were unable to afford their homes, and the unpredictability that ensued wreaked havoc on the housing market.
But now, by law, there is a statewide annual cap of 2% on property tax increases. In the 2013 and 2014 fiscal years, property owners saw only a 2.2% property tax increase.
The lobbying efforts of the New Jersey REALTORS® supported the enactment of laws that led to this moderation of property tax increases.
Affordable homeownership and reasonable property tax policies are key to building healthy, thriving communities. New Jersey REALTORS® continues to support legislation that reduces the financial burdens of property owners and promotes the protection of private property rights.
This article originally appeared on realtor.com.