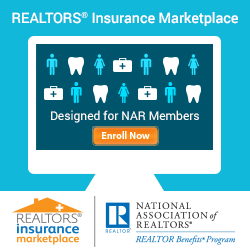 The last day to secure healthcare insurance for 2015 is February 15 – only five three days away. If you haven't gotten covered by that date, you may be subject to a penalty tax of 2 percent of your income.
But don't worry – you can find a wealth of information through the REALTORS® Insurance Marketplace, where you'll find a range of major medical insurance plans from top-rated insurance carriers.  You can also download a quick reference guide here to help you along the way.
If you have additional questions or need assistance obtaining health insurance, New Jersey REALTORS® has enlisted the services of a benefits consultant, Gary McLaughlin of Preferred Benefits Group, who will be happy to assist you at no cost. You can reach him at 201-587-8100 ext. 123 or gmclaughlin@pbgroup.com.
Mr. McLaughlin is a consultant and is not affiliated with the REALTORS® Insurance Marketplace.