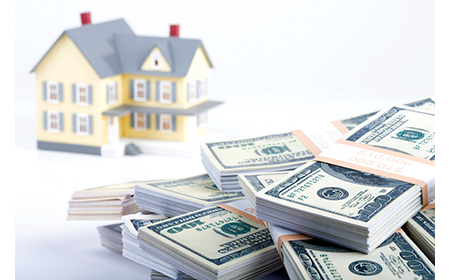 How to become a Realtor®
To join, contact the local board/association in your area and request membership information to get started. The correct local board for you will correspond to your office location. Membership in the Realtor® organization begins at the local level and automatically extends to NJ Realtors® and the National Association of Realtors®.
If you do not currently hold a real estate license in New Jersey, learn more about how to obtain your license.
Upon joining a local board or association, each new member will receive a membership card and nine-digit National Realtor® Database System (NRDS) number. NRDS numbers are used to access member benefits, such as member-only content on this site, the NJ Realtors® Online Forms, make purchases from the NAR Store, and more.
Once you have joined the Realtor® organization, New Jersey Realtors® provides our members with a number of resources, support and benefits including:
Legislative and regulatory advocacy
Professional forms and contracts
Monthly housing market statistics (state, county, and municipality data)
Free and low-cost continuing education
Subscription to New Jersey REALTOR® magazine
Weekly industry email
Access to the Realtors® Triple Play Convention and Trade Expo
Discounts on products and services through our Member Perks Partnerships
More!