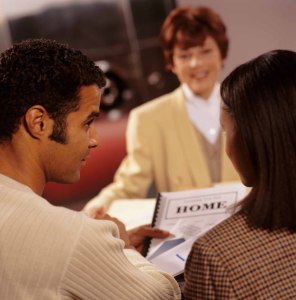 Is something going on in your town that affects private property rights or the real estate industry? We can help!
Every year, NJ REALTORS® tackles local issues head on, helping communities fend off invasive ordinances limiting their private property rights or proposals that restrict your business as a REALTOR®.
With help from the local boards/associations, NJ REALTORS® has worked on issues that affect towns across the state – whether it was to defeat a harmful law or to support a bill that helps homeowners.
NJ REALTORS® has a number of tools to use to support or defeat issues affecting communities around New Jersey.
Below are some of the local issues NJ REALTORS® has worked on recently.