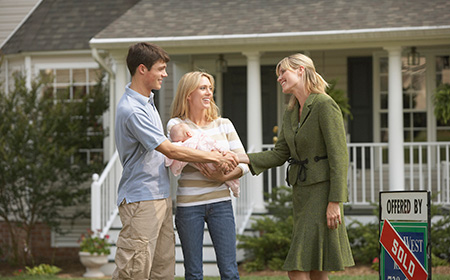 Not every real estate agent is a Realtor®. Real estate professionals who join the Realtor® organization vow to uphold the Realtor® Code of Ethics.
In subscribing to the Code, Realtors® pledge to act in an honest and ethical manner with consumers, the public and their fellow Realtors®. Often, this goes above and beyond what is required by law.
The National Association of Realtors® requires that members complete Code of Ethics training every four years. December 31, 2016 is the deadline for this cycle of training.
NJ Realtors® offers a free, online quadrennial ethics course through the NJ Realtors® Academy of Continuing Education. Realtors® who successfully complete this course also receive two ethics continuing education credits, which are reported directly to the New Jersey Real Estate Commission.
Your local board/association may also offer a live, in-classroom quadrennial ethics course. Be sure to contact your local board/association to learn about what's available in your area.
To view more information on NAR's Code of Ethics, please visit their Code of Ethics resources page here.