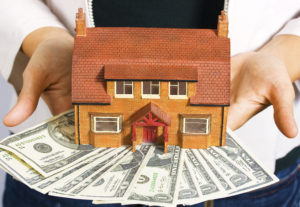 For over a decade, NJ Realtors® has been a strong advocate for in support of increasing affordable housing available throughout the state. Everyone, regardless of income, deserves the right to a home and working with state legislators has eased the financial burden for many throughout the years.
The Council on Affordable Housing operated under the Department of Community Affairs and regulates affordable housing within municipalities, abiding by the Fair Housing Act.
How does this impact you?
After a prolonged battle, Gov. Christie released a set of new affordable housing standards for each municipality to meet throughout New Jersey. The new regulations replaced expired ones and calls for an additional 110,000 units across the state. The New Jersey Supreme Court ruled in 1983 that municipalities must provide a "fair share" of affordable homes for their poorest residents. Studies show that 36,000 to 60,000 such homes have been built in the interim, according to nj.com.
Municipalities must determine how to abide by the new fair share rules and provide new or rehabilitated residences for their poorest constituents.
Realtors® should be aware of the requirements in each municipality where they work. While the battle over affordable housing is far from over in New Jersey, the eventual effects of it will certainly impact property values.