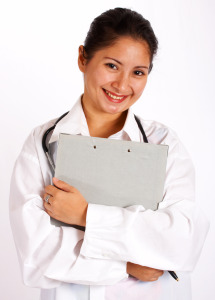 The recent health care reform laws have probably changed major aspects of your health care system. The national association has advocated on behalf of changes to the insurance cover of those self-employed and small employers in an order to address the needs of members.
Open Enrollment
Open enrollment for the health insurance marketplaces opened on Nov. 15.
Open enrollment for major medical qualified health plans is currently available and will continue until February 15, 2015 for coverage beginning as early as January 2015 for REALTORS®.
Members of NJ REALTORS® can enlist the services of a benefits consultant, Gary McLaughlin of Preferred Benefits Group, who will be happy to help you obtain proposals from the marketplace for individual health insurance in New Jersey. Learn more about your options.