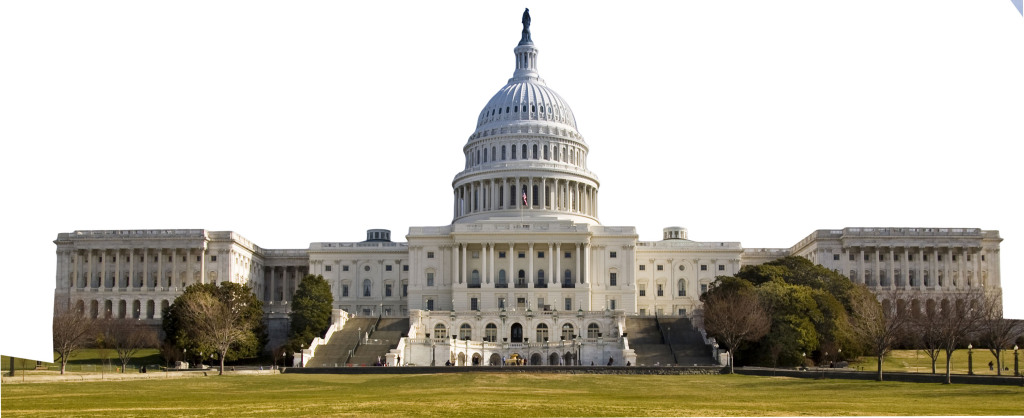 On Sept. 7, 2008, the Federal Housing Finance Agency placed Fannie Mae and Freddie Mac into conservatorship, or operative control, as authorized by the Housing and Economic Recovery Act of 2008.
Fannie Mae and Freddie Mac play a key role in the secondary mortgage market, which is crucial in providing capital for mortgage lending. Without the GSEs and FHA-insured loans, that currently constitute nearly 90% of the market space, there would be almost no capital available for mortgage lending. This would severely restrict, if not curtail, home sales and any supporting ancillary home sales services.
Read more about what the future holds for Fannie Mae and Freddie Mac and what Realtors® are doing about it.