Homeownership offers many benefits, some that will enhance your quality of life, and some that enhance your financial outlook.
Long-term wealth
Homeownership is how many American families begin to accumulate wealth. Dollar for dollar, the rate of return on an individual's cash downpayment on a house is substantial. Home buyers typically use their own money to cover only a small portion of the purchase price, but the home appreciation they realize is based on the total value of the property.
Equity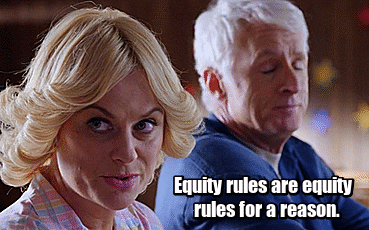 The majority of a homeowner's wealth accumulates in equity. This value is built up over time as the property owner pays off the mortgage and the market value of the property appreciates. Homeowners can use the home equity they have built up to get cash for emergencies as well as for the purchase of big-ticket items, and have more confidence in housing wealth gains than stock gains that could be unsustainable. According to HouseLogic, 77% of homeowners say it helps them achieve long-term financial goals.
Tax benefits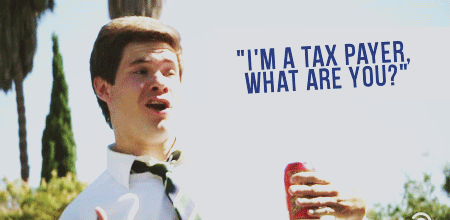 Homeowners can reduce their taxable income by the annual amount of mortgage interest paid on a first and second home for up to $1 million.  In the first few years of your loan most of your monthly payment will be interest, so this can be a significant amount of money. For more information directly from the IRS on mortgage interest deduction, click here. When the time comes to sell your home, as long as you have occupied it as a principal residence for at least two of the past five years, you can also be excluded from capital gains taxation on the proceeds of the sale.
Pride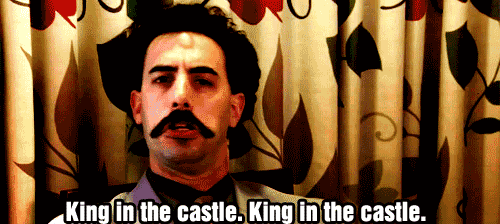 There's a certain amount of pride that comes from owning your own home, and 70% of homeowners say it has helped them achieve the American Dream. As a homeowner there are no landlords or rent payments and the buyer can maintain their home according to their wishes.