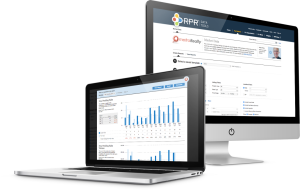 Realtors® Property Resource is changing the way Realtors® do business! It's time to see what the hype is all about.
In this webinar — specifically tailored for Brokers/Owners — you'll gain an understanding of what RPR is along with how your agents and company gain benefit from this ever-expanding tool.
You'll also discover how top brokers/owners use RPR's broker tool set to measure performance, analyze market trends, and create leverage for their companies.
RPR is only available to Realtors®, and will give you and your agents a competitive edge against the competition. The RPR application contains advanced search, mapping, and report generation features as well as a robust database representing 166 million properties in the country.