1. Use town, county, and state data in your client presentations.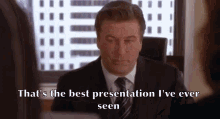 NJ Realtors® provides all members with monthly and quarterly data on the housing market in New Jersey, including median sales price, inventory, days on market, and more.
2. Start using electronic signatures for all of your transactions. 
Unlimited e-signatures are provided as a free member benefit to you via New Jersey Realtors® and our 2016 online forms partner, zipForm.
3. Back up your personal and business data.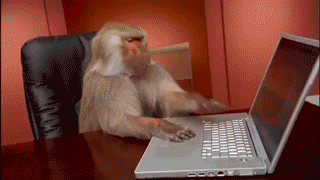 Keep your data safe by backing it up on either an external hard drive (good), a cloud site like dropbox, or google drive (better), or via an external drive and cloud site (best).
4. Make an investment in the real estate industry through RPAC.
RPAC is the voice of Realtors® on a local, state and national level. It is the only political group in New Jersey and the nation organized for and run by Realtors® that exists solely to further issues important to Realtors®, private property owners and the real estate market.
5. Finish your continuing education requirement early and relax.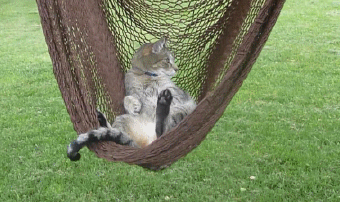 The next state-mandated deadline to complete all 12 credits is April 30, 2017. You can get a head start on completing your CE by taking online courses with the NJ Realtors® Academy of Education.
6. Update your profile on realtor.com.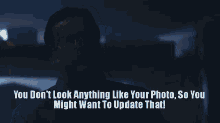 This complimentary profile is one of the best ways to market your business. The information you provide, which includes specialty, contact information and more, is searchable by consumers on the state and national level.
7. Sign up for mobile Action Alerts. 
Receive a notification alerting you whenever there is a new Call for Action. The mobile alert format will make participation a snap. No forms to fill out. Short, fast and easy!
8. Set yourself apart from the competition by earning a real estate specialty designation.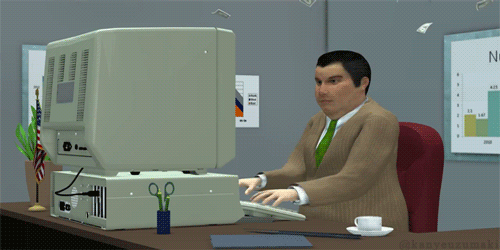 Ranging from international real estate to property inspection, these specialty designations can help you find your niche, boost your professional image, and earn more.
9. Decide now to attend the Triple Play Realtors Convention & Trade Expo.
Mark your calendars for December 5-8, 2016 for the opportunity to take advantage of premier education, networking, and professional development opportunities. If you missed 2015's convention, you can purchase recorded sessions online.
10. Learn more about the real estate global markets.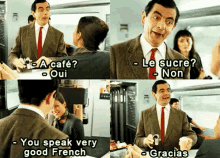 NAR works to make the global real estate market accessible and profitable for Realtors® through the information, education, and connections you need to thrive in the growing field of international real estate.
Make 2016 your best year yet!