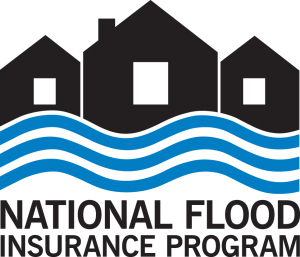 The National Flood Insurance Program has released its 2015 rate changes, which take effect today, April 1. As reported by the National Association of REALTORS®, on average overall, rates are rising 10 percent. This is consistent with the 5-10 percent increases prior to the 2012 Biggert-Waters Act. There is also a new surcharge to pay for recent NFIP legislative reforms.
In 2014, Biggert-Waters was amended for about 20 percent of policy holders who bought an older property (including second homes) and jumped from a subsidized rate to full cost for flood insurance overnight. The amendments resolve the implementation problems by resetting the rates to pre-Biggert-Waters levels and capping them at 18-25 percent per year in the future.
A complete list summarizing the April 1 changes can be viewed here. As always, it is recommended that REALTORS® refrain from providing clients with specific policy costs and rate increases. Instead, clients should consult with an insurance agent for specific properties.