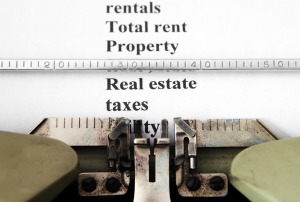 No subject has been more hotly discussed over the past decade than New Jersey's soaring property taxes, where the state boats some of the highest property taxes in the nation.
Our 43,000 members provide professional services to sellers and buyers of residential and commercial properties and are keenly aware of how property taxes impact the transaction.
NJ REALTORS® has continually worked with legislators to not only support proposals that slowed the rate of property tax growth, such as Gov. Christie's 2 percent annual cap, but will eventually lower them.