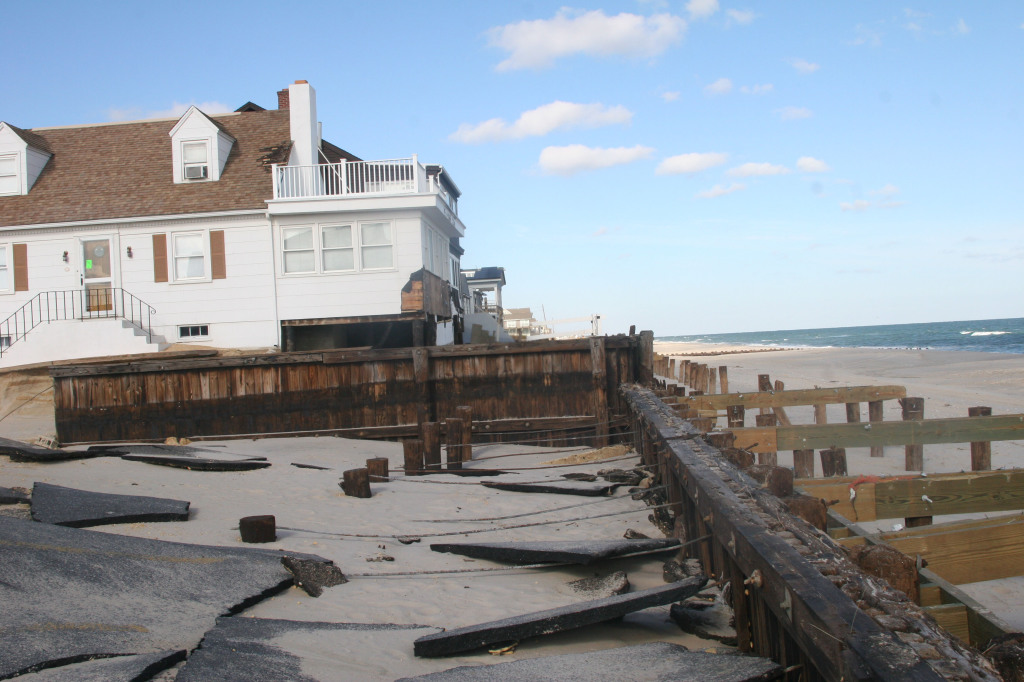 The National Flood Insurance Program has become a huge topic of interest for REALTORS® in New Jersey, especially after the devastation homeowners around the state faced after Hurricane Sandy.
Reform of the NFIP by the Biggert-Waters Act in 2012 was in the works long before the storm hit, but the effects were exacerbated greatly by its impact. The act reauthorized the NFIP through 2017 and set to gradually phase out subsidies for all older properties.
Here's some background, courtesy of the national association.
Homeowner Insurance Affordability Act
New Jersey REALTORS® advocated fiercely for protection for homeowners who, because of reform, were facing astronomically rate increases. REALTORS® sought a "time-out" for flood insurance hikes. NJ REALTORS®-backed legislation passed the House and the Senate and was signed into law in the spring.
The legislation:
REPEALS the property-sales provision in the Biggert Waters law (sec. 205) that has triggered the most excessive and inaccurate premium increases over the past year.
REFUNDS excessive premiums to those who have already seen an increase but were not warned by FEMA prior to purchasing the property.  (This would apply to ALL purchases of property including purchases of a second home or commercial property).
RESTORES the grandfathering of lower rates when new flood maps are issued by repealing Section 207 of the law before any increases can be implemented.
Premium rate reductions for all buyers of older properties (pre- Flood Insurance Rate Map) went into effect May 1.
The REALTOR® Voice is Strong
Thanks to the lobbying efforts of our individual REALTORS® and the national, state and local associations, the Homeowner Insurance Affordability Act gives great relief to those homeowners who suffered the harshest unintended consequences of the Biggert-Waters implementation.