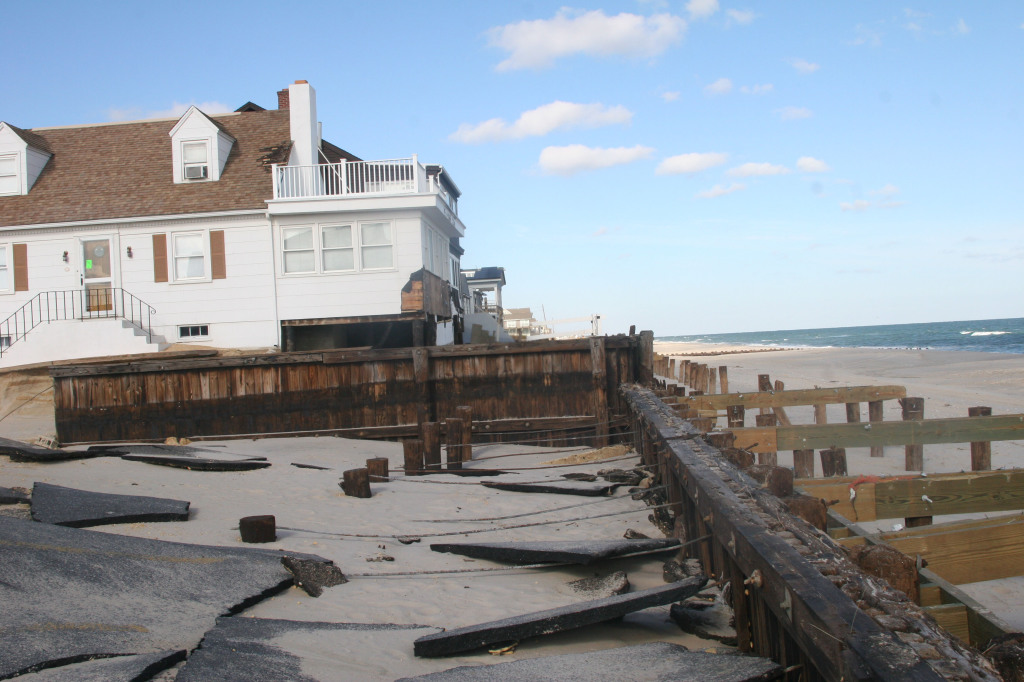 Reauthorization of the National Flood Insurance Program is a priority for Realtors® in New Jersey, specifically because New Jersey has many waterways along the coast and across the state.
Reform of the NFIP by the Biggert-Waters Act in 2012 was in the works long before Superstorm Sandy hit the Garden State, but the effects were exacerbated greatly by its impact. The Act reauthorized the NFIP through September 30, 2017. However, with the program's impending expiration, Realtors® strongly support reauthorizing a strengthened NFIP, coupled with a robust private market, to offer choices and make flood insurance accessible in all markets.
New Jersey Realtors® supports renewing and strengthening the long-term viability of the federal flood insurance program, as well as maintaining funding to update and improve the accuracy of flood maps, and to fund pre-disaster mitigation efforts.
Click here to learn more about how the NFIP benefits over 5 million property owners.