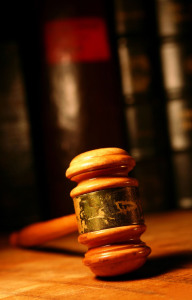 A long history together
For years, REALTORS® have supported the single- and multi-family programs the FHA administers. The single-family mortgage program has played an important and vital role in the mortgage marketplace, according to the National Association of REALTORS®.
FHA does not lend money to homeowners, but instead insures qualified loans make by private lending institutions. The administration has helped many families achieve the American Dream since the program was instituted in 1934.
When housing finance was all but abandoned during the country's economic crisis, the FHA provided safe, affordable access to mortgage credit.
Learn more about the role of the FHA.